1-1600x490Pixel-METCO1OK.jpeg

21600x490PixelMETCO2Update2.jpeg

3-1600x490Pixel-METCO3.jpeg

41600x490PixelSIMA.jpeg

5.-1600x490Pixel-Product+-Machine No Logo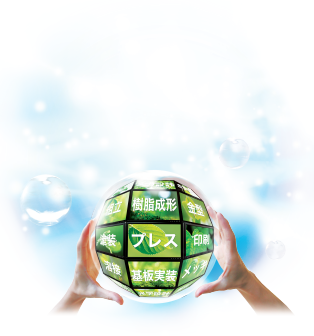 Company Profile
Muramoto Electron (Thailand) Public Company Limited also known as "METCO" was established on 1987 as an integrated electronics parts and products manufacturer. METCO basic policy is "Providing the best product from creative idea for our customers" that based on best quality, lowest cost and on time delivery. Also achieving total improvement and maintaining healthy, safe and environmentally conscious workplace for all employees.
Our Products
Muramoto Electron (Thailand) Public Co., Ltd. : METCO has been dedicated to manufacturing from the day of its establishment in 1987.
The scope of its operations was only pressing in the beginning, and now has grown to cover all manufacturing processes such as die design & manufacturing, pressing,  plastic molding as well as material procurement, and logistics.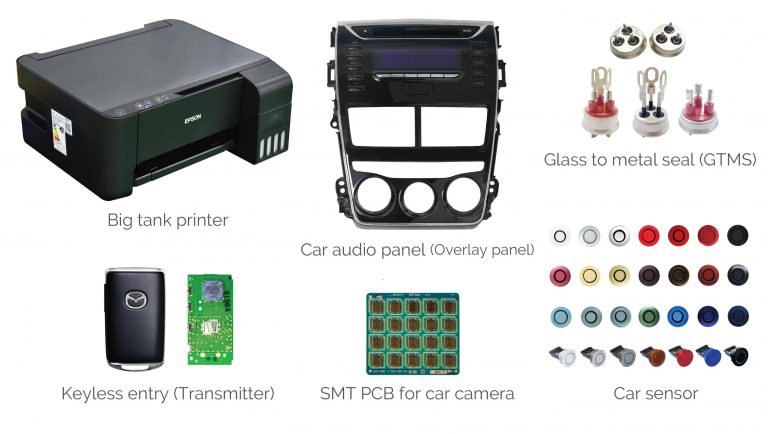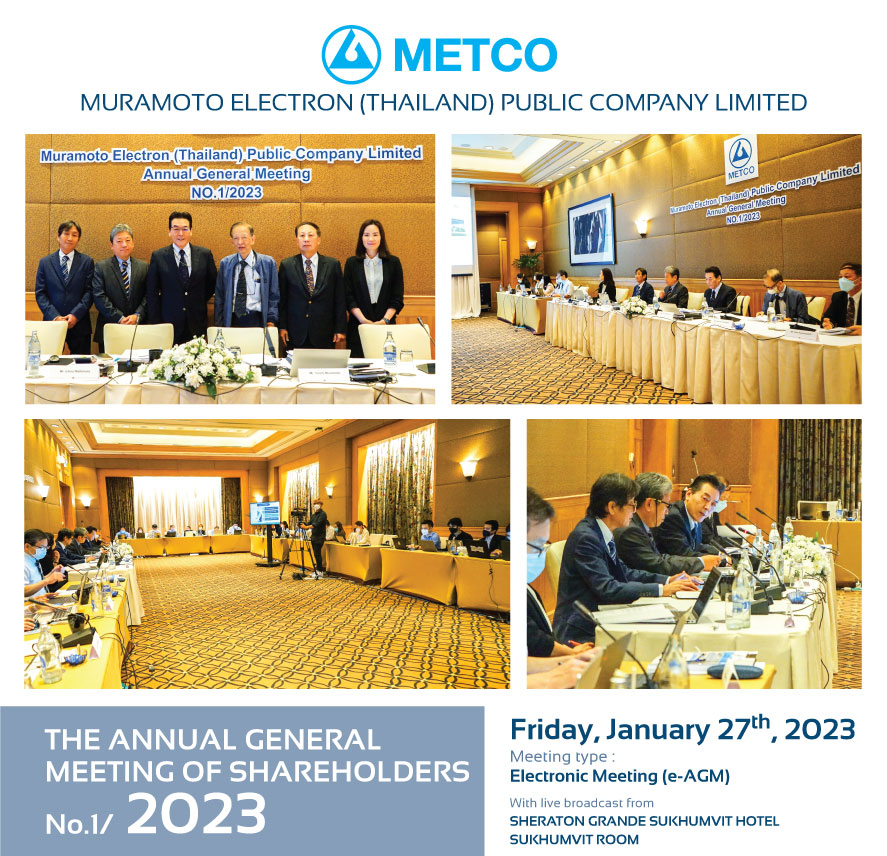 Investor Relations
METCO has grown steadily with the great support of our shareholders since its listing in 1992. We will continue to disclose information in a timely manner through our website.